While our roots are planted firmly in the Ottawa IT sector, Hourglass HR has expanded our services over the last number of years to support clients across North America.
We understand that expanding your organization's IT resources to meet project deadlines or growing your company on an efficient and cost-effective basis can be as complex as any IT project. You need confidence in your recruitment partner to find, qualify and hire the right candidates.

Whether it's developers, QA, analysts or other hard to place roles, we can source the best candidates for contract and permanent roles.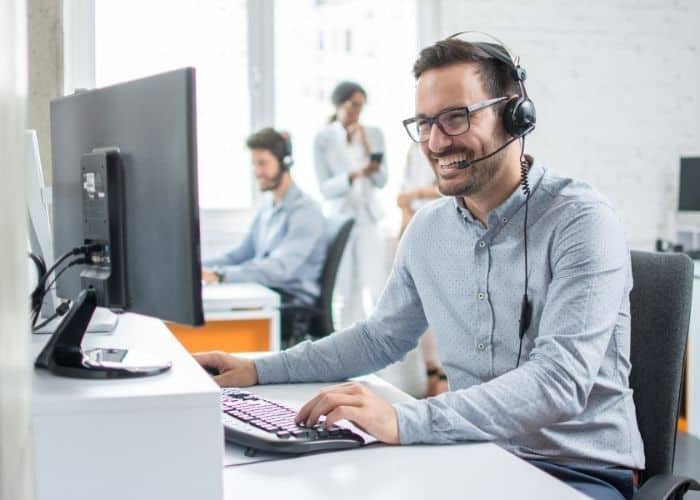 "I have no doubt that you would be absolutely pleased with Hourglass HR's services whether you're a company looking for talent, or a candidate seeking a job."
"I highly recommend Hourglass HR as professional, diligent and extremely competent consultants who helped me find the right position and identified the key criteria I wanted in my next role."