Since the COVID pandemic, Hourglass HR has expanded our work in the medical and healthcare sector. Deploying temp workers in over 30 cities, towns, and remote locations across Canada, we've supplied our services to a range of  healthcare providers, public agencies, and medical companies. We've provided Recruitment Process Outsourcing, Temp and Contract staffing, and permanent hire recruitment.
We're proud of our rapid national response to COVID-19 and current nursing shortages. Hourglass HR has  placed hundreds of nurses and healthcare workers across the country. This has allowed Hospitals, Long Term Care Homes, Clinics, Medical Companies and Public Health Agencies to provide COVID testing, complex care, community support, occupational health, and clinical trials.
We can provide a rapid response to help you scale up quickly, no matter the role or location. Hourglass HR can take care of all administrative requirements including payroll and vaccination mandates. From major cities, to remote mining towns we are able to find the right person for the right job for the right reasons.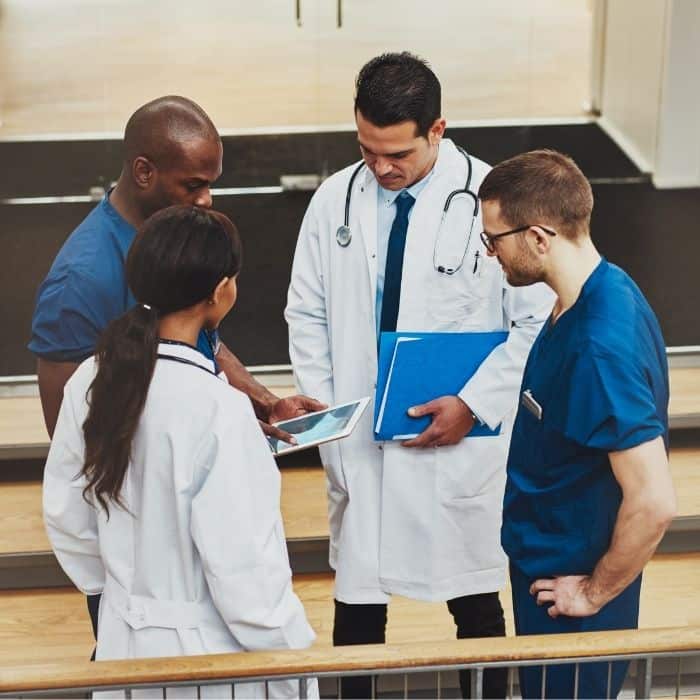 "I couldn't be more grateful for the impeccable service of Hourglass HR. They believed in me and guided me all throughout my application process. I wish them the best!"
"It has been a pleasure working with Hourglass HR. They're very professional, responsive, and always willing to help. They were able to find me a great placement, even during COVID!"
"Hourglass HR was a fantastic partner during COVID. Their team was excellent to work with. They quickly set up and ran effective, busy clinics that increased vaccine access in our community."