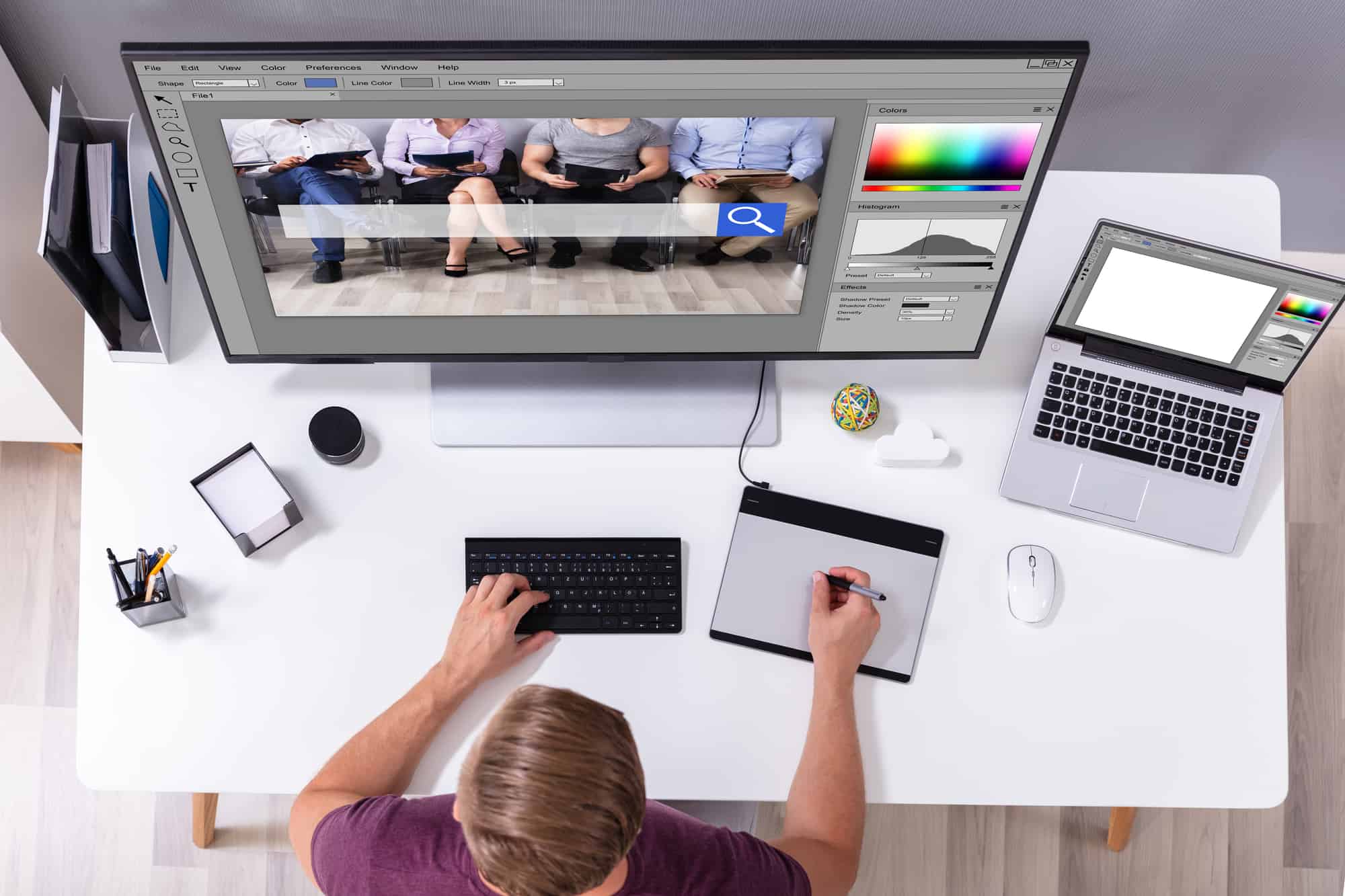 Your business deserves a beautiful, user friendly, custom made website. Take your business to the next level with a cutting-edge web experience.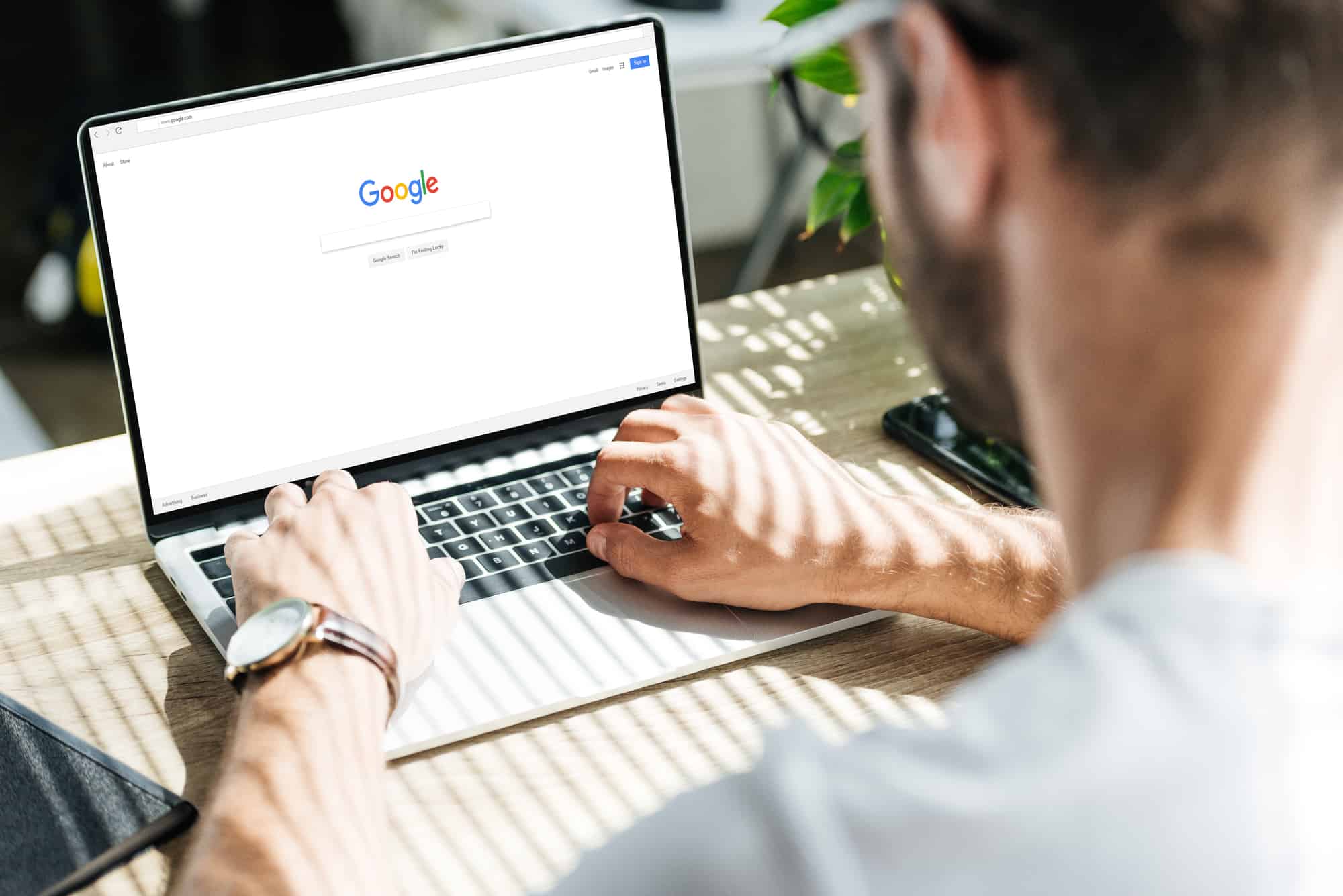 Getting found by your ideal customers on Google is what will allow your business to grow to new heights and make the impact it aspires to make.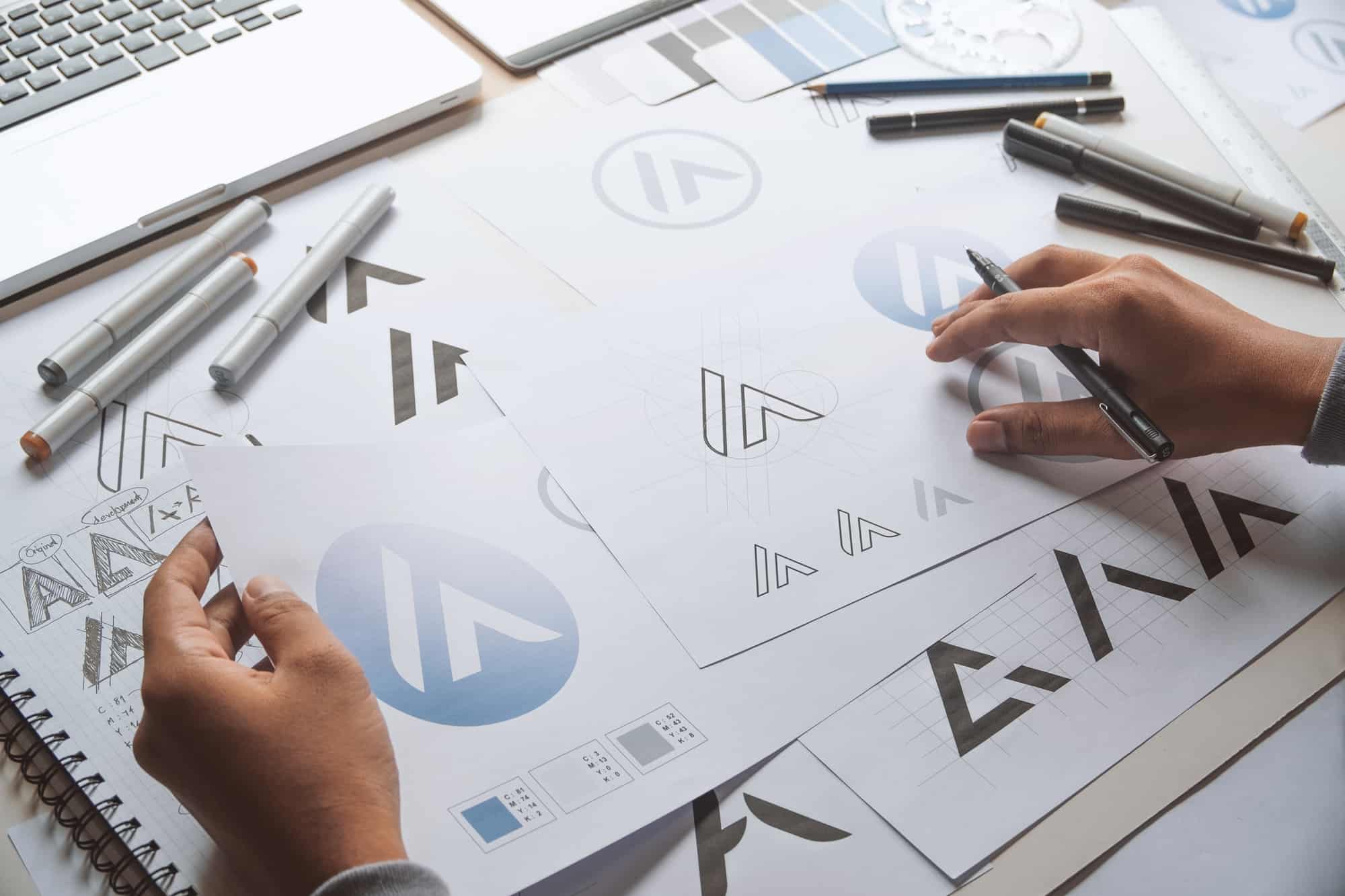 First impressions matter. With an elite logo, your potential customers will get an instant feeling of comfort with your brand at their first glance.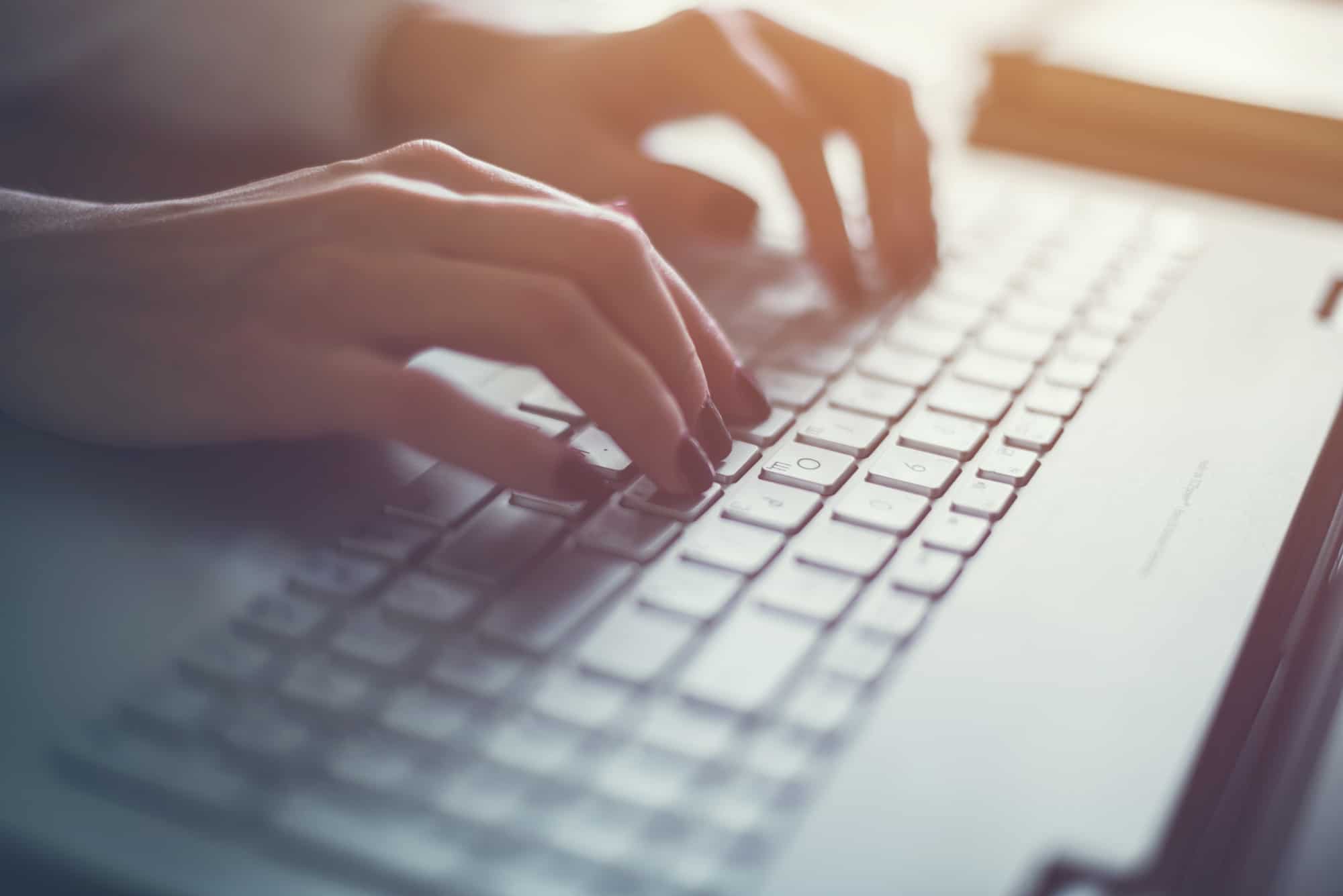 Design is only half the battle. Your website needs to have engaging text in order to successfully convert website visitors into paying customers.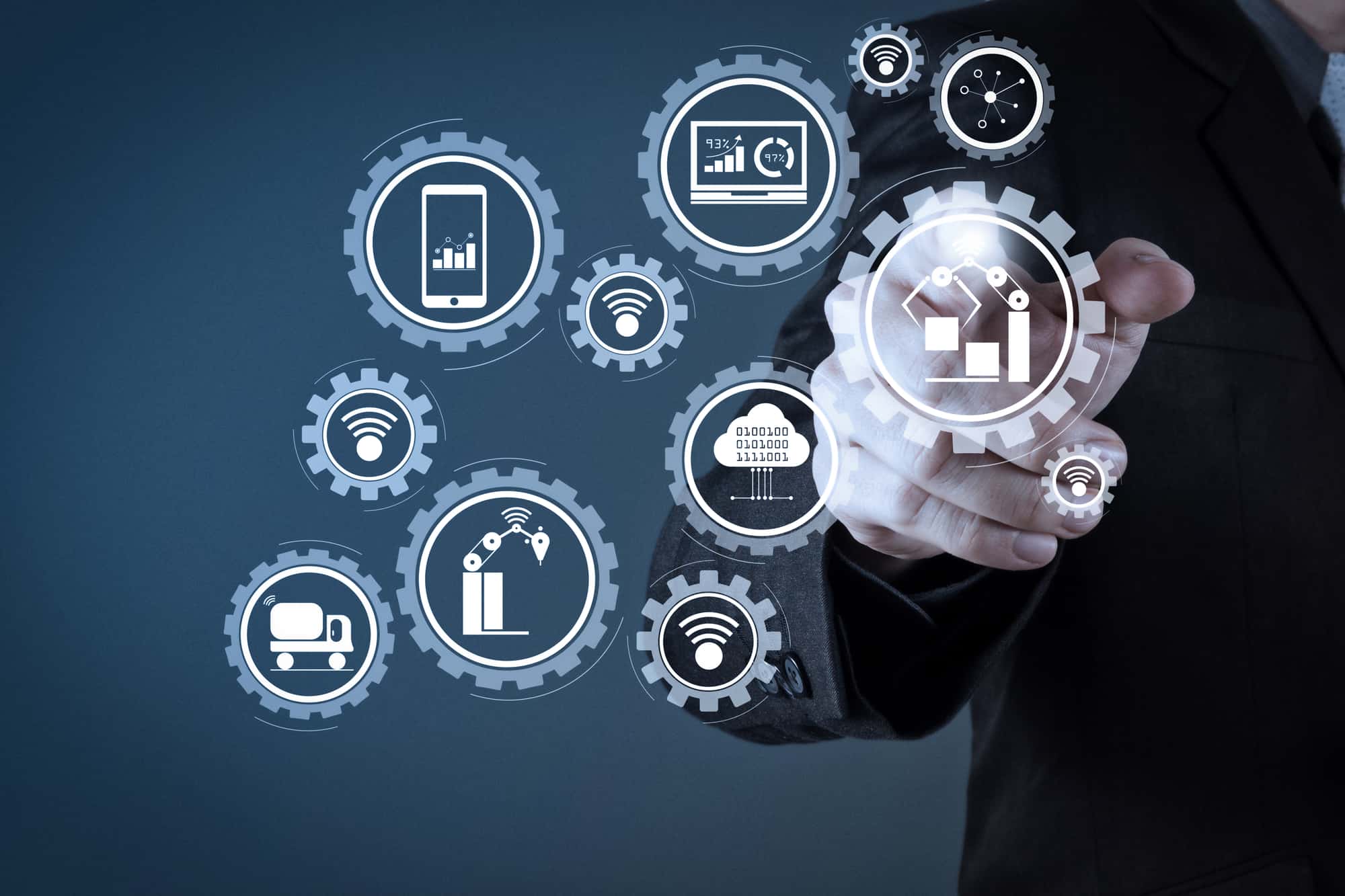 During our initial strategy call where we learn all about your business, we will identify areas of your operations to streamline with useful software.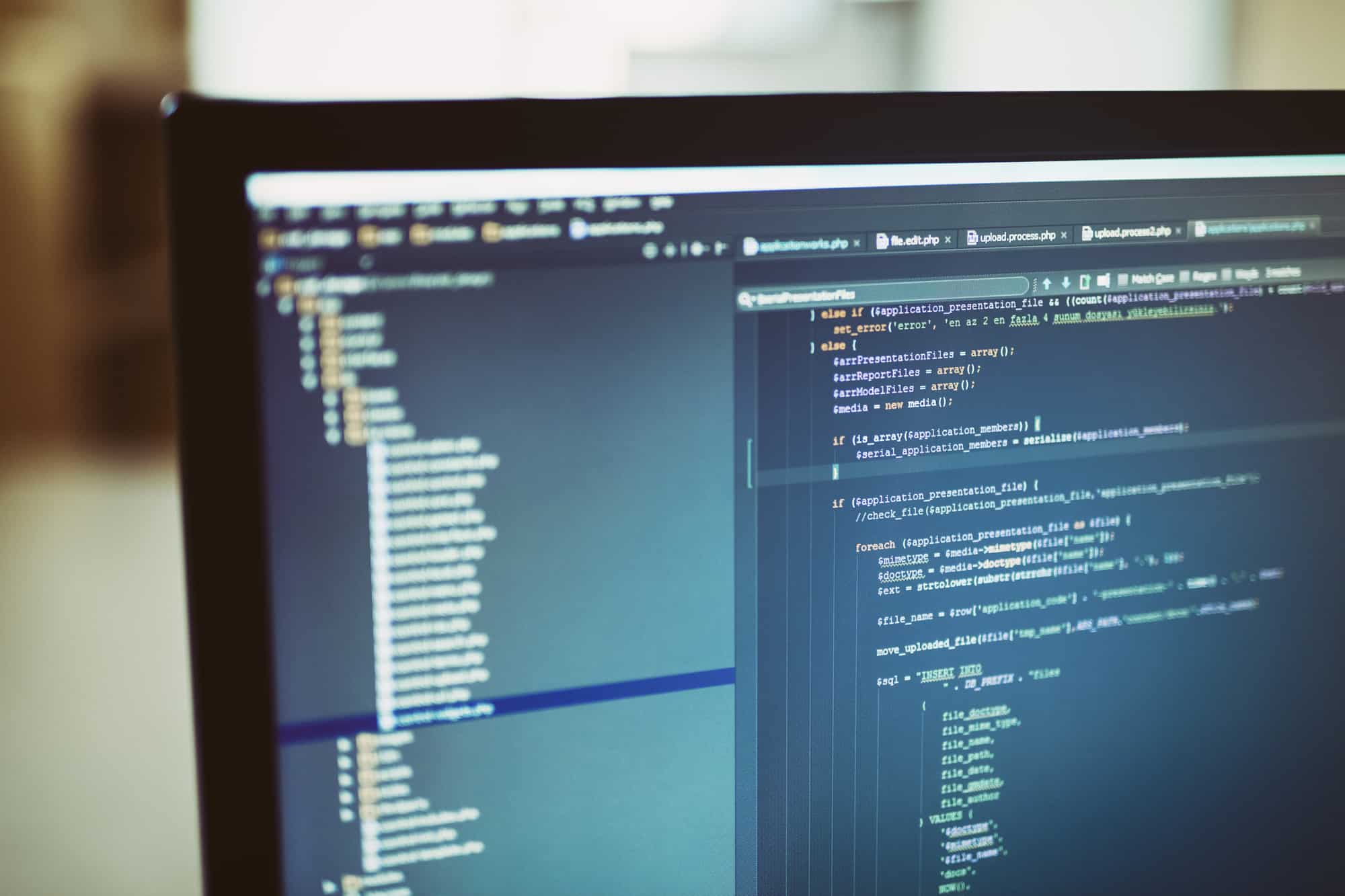 As your long term digital partner, we're here to keep your website healthy, secure, and functional. We're also here for support and any edits.