Creating  a Positive Impact on Everyone We Connect.
Connecting the Right People to the Right Roles for the Right Reason.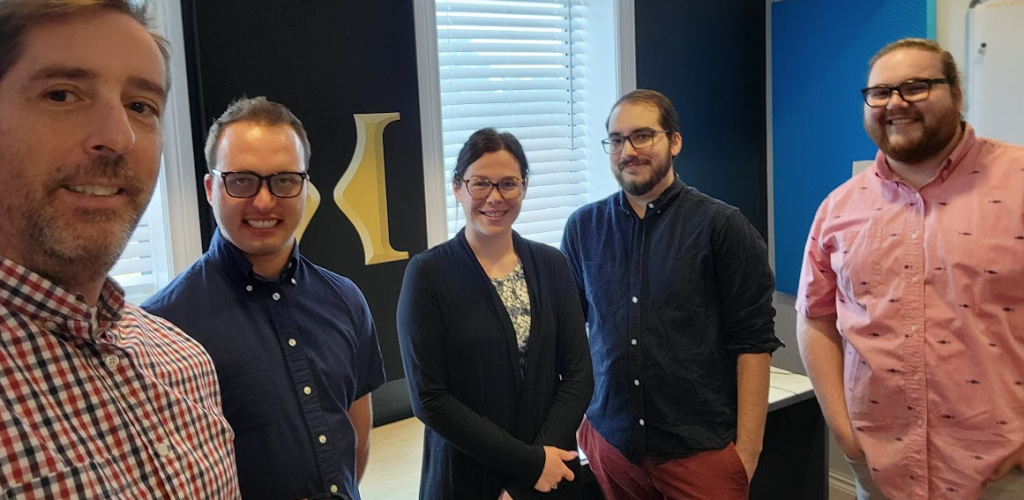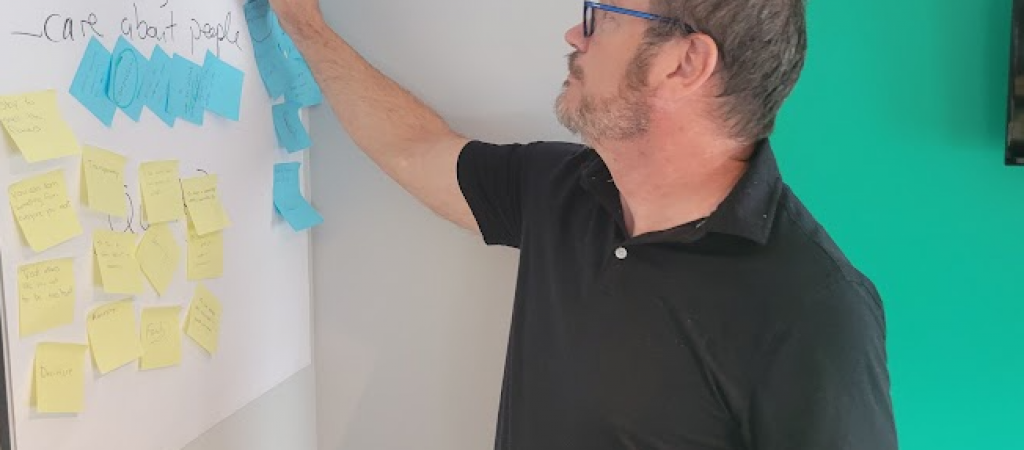 Integrity: Do the Right Thing
Quality: Continuously Improve
A Human Approach: We Care About People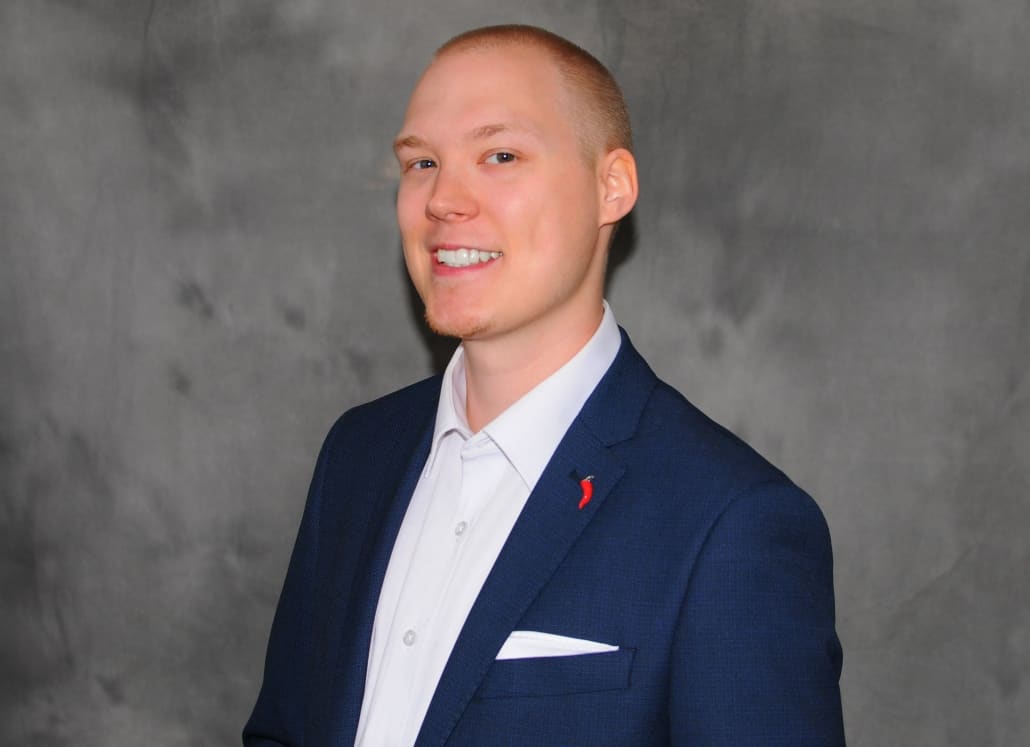 Patrick Murphy, Senior Recruiter
Stephane is committed to personal growth and connecting with people from all walks of life. He is a firm believer that an interview with a recruiter does not need to be a technical interrogation. Prior to recruitment, Stephane has a background in contact centres and admin roles and has progressed his education in information technology. The only skill Stephane is not trying to improve is his dad jokes.